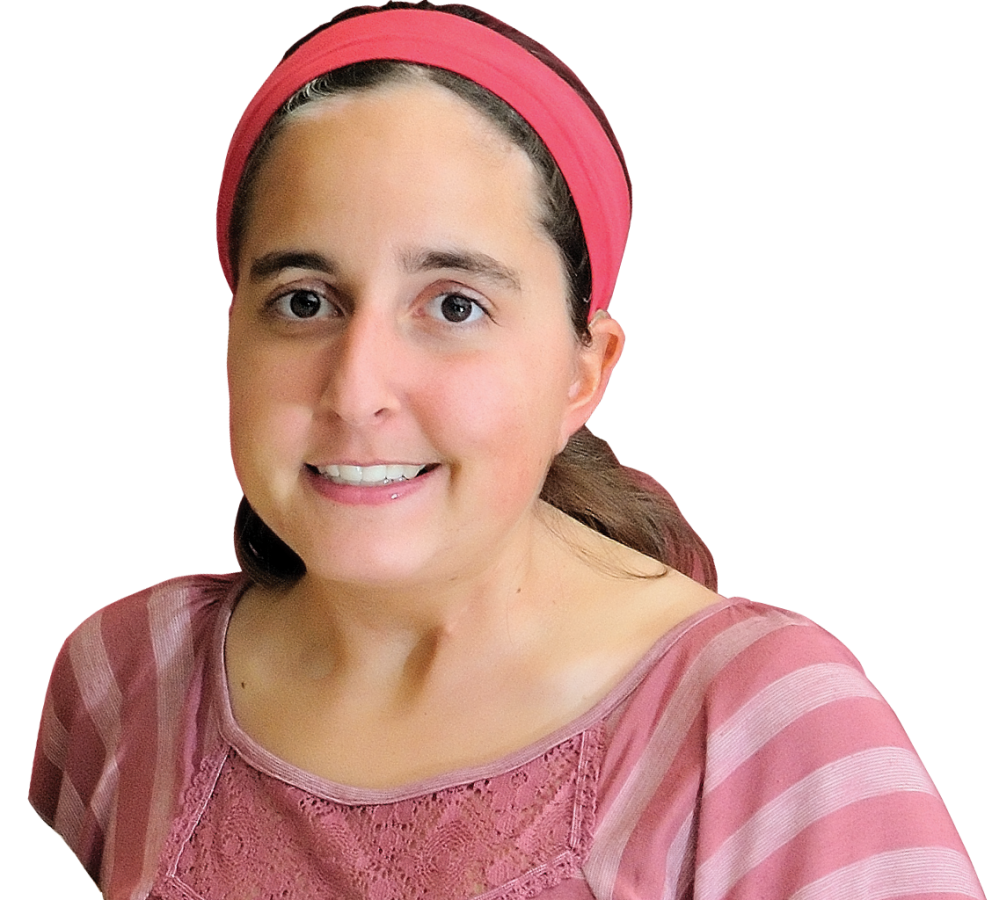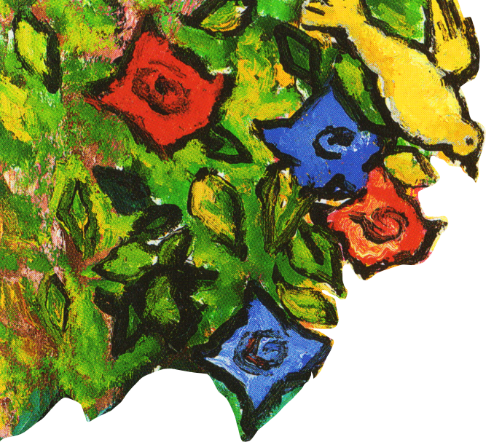 My name is Andrea Miller.
Andrea has written a new book, Emmanuel, Satisfying the Thirsty Soul. The book was written through direct inspiration from the Holy Spirit and helps the reader understand the complexities of the Bible and apply them to their daily life. The makes a great bible study. The book is available (or will be shortly) on Amazon, Barnes and Noble, Target, Walmart, Books-a-million, and more. You can also use the attached order form to order direct from us.
Learn More About The Book..

Your support makes a difference.
Donate to Andrea's cause today